Parc Le'h Adventures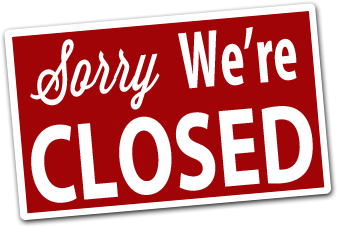 The park is currently closed until the latest renovations have been reviewed.
Reservations are possible now from the 15th of May without any guarantee (even on closed days for a minimum fee of 230 euros).
For your security
new since 2021:
all the courses in continuous lifeline
Since 2006 you can find our marvelous ropegarden in the beautiful parc "Parc Le'h" in Dudelange. Come and have fun on more than 100 different activities on 7 different rope courses (max.h.:17 m.): tarzan, surf, monkeytrees, ropebridges, cableways, bambini and teambuilding course etc.
There's a course for everyone, whatever your age (from +- 2 years).