Parc Le'h Adventures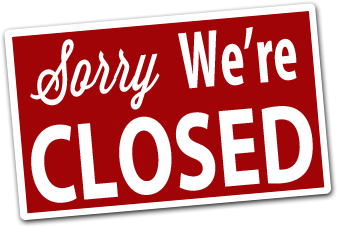 The park is closed today.
You can book any closed day for a minimum fee of 320 euros.
Since 2006 you can find our marvelous ropegarden in the beautiful parc "Parc Le'h" in Dudelange. Come and have fun on more than 100 different activities on 7 different rope courses (max.h.:17 m.): tarzan, surf, monkeytrees, ropebridges, cableways, bambini and teambuilding course etc.
There's a course for everyone, whatever your age (from +- 2 years).